CHRISTIAN TEACHER TRAINING ASSOCIATION (CTTA)
CTTA Biblical Mandate
"And the things that you have heard from me among many witnesses, commit these to faithful men who will be able to teach others also".  2 Timothy 2:2
The Christian Teacher Training Association (CTTA), is a national association of churches, Institutes, Colleges and seminaries that support the training and certification of Christian educators and teachers, to advance higher standards in Christian education. We provide seminars; share resources, and learn about services and programs to help you develop the skill to become competent teachers and ministry leaders to effectively serve the Lord in the local church, bible institutes and seminaries.
We have a place for you in this exciting and challenging mission! If you take time to go through all the sections of our website, you will find the answers to all the questions you may have. We believe this is the best way for us to bring glory to Jesus Christ and impact your life for eternity. We are an institution dedicated to the preparation and training of pastors and ministry leaders.Truly here at CTTA and its branches, our passion is to know God and to reveal it to others through teaching the Word.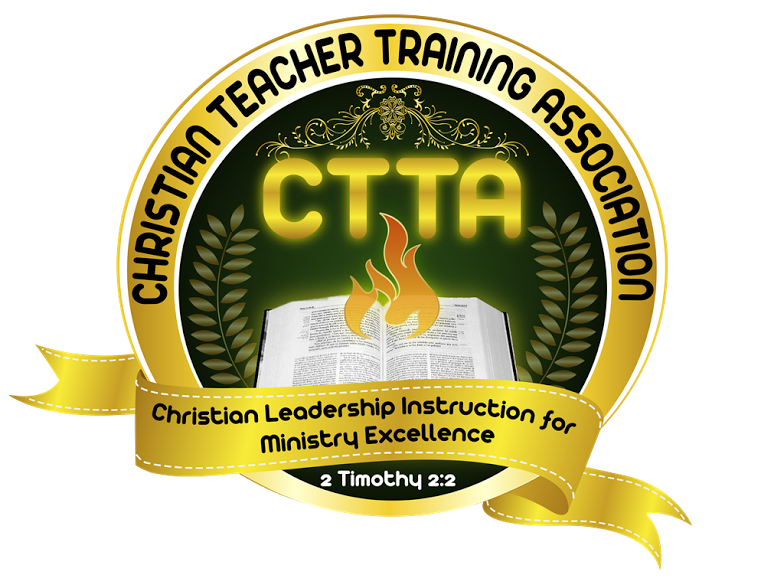 The Christian Teacher Training Association (CTTA) Offers THREE NEW LEVELS of Membership!
These levels are designed to meet your professional and ministry-related needs so you can make a difference for Christ and His Church. Whether you are a professional bible teacher, student, or stay at home mom teaching the Word to friends and family over the phone or a cup of coffee… CTTA has a membership level to meet your needs.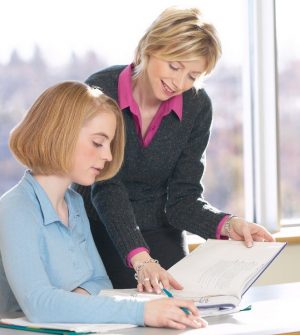 Resources for Student and teachers available to members of the association. Teachers will find books, lesson plans, classroom rules …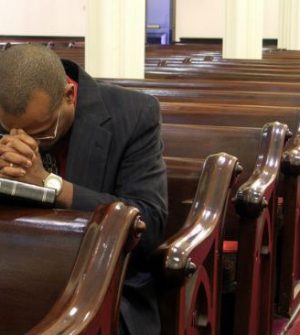 Resources for ministries and churches available to members of the association, churches will find educational programs, training materials…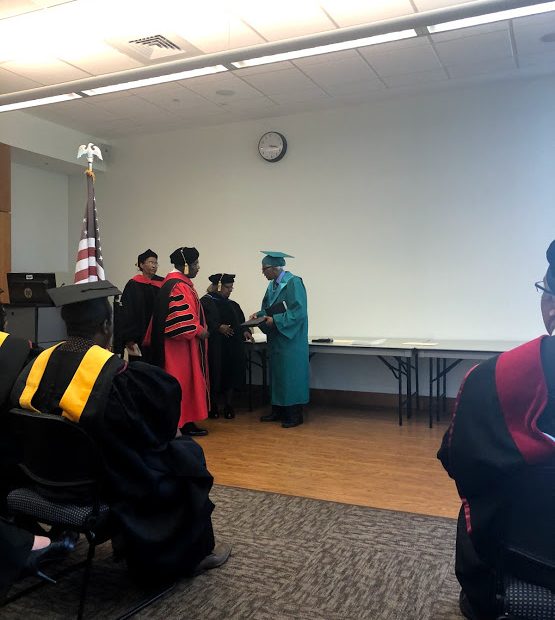 The opportunity to promote the Gospel of Jesus Christ throughout the world has never been greater. Establish and maintain a Bible school…
OUR PICK OF THE MONTH BOOKS
Spend more time reading studying and less time figuring out what to read. Choose from four monthly reads, vetted by cool Christian authors people with great taste. We know how to pick 'em. Start reading today!
---
Christian Leadership Instruction for Ministry Excellence
---